Automobile, Auto Ancillary and Manufacturing
With the vastness of the industry comes intricacies in accounting, compliance, and taxation functions. Entities engaged in this industry involve high investment. We provide monthly, quarterly, and end-of-year accounting services to these industries. Our scope of services covers the range of 'whether to start the project or not?' to filing all the submissions in a complied manner with relevant authorities. We help them with the tax benefits and internal control structuring.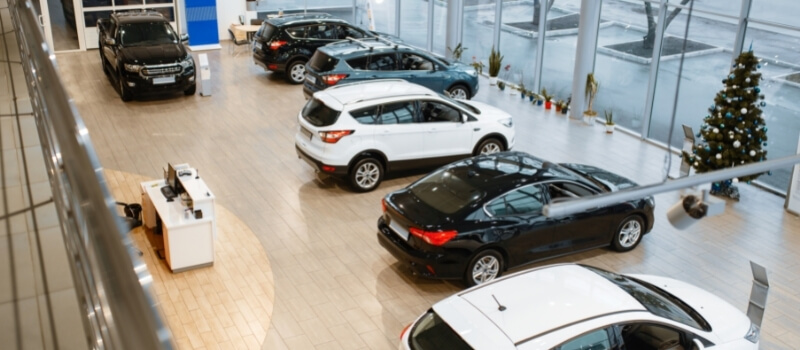 In manufacturing, our portfolio includes the following clients:
Agro Products
Auto Parts
ATM Machines
Cement
Dairy Products
Electrical Goods
Engineering
Food Processing
Machinery Manufacturing
Paints
Paper and Packaging
Pharmaceuticals
Plastic Packaging
Steel Building
Textile
Our specialized team with experience in these industries cater to all the services with the viewpoint of book-keeping, assurance, compliance, direct tax, and indirect taxation.