Automobile, Auto Ancillary and Manufacturing
The IT and ITeS sectors deal with a large amount of data and are technologically advanced. Our tech-savvy team assists the IT-enabled sector with compliance, consultancy, financial and, taxation requirements.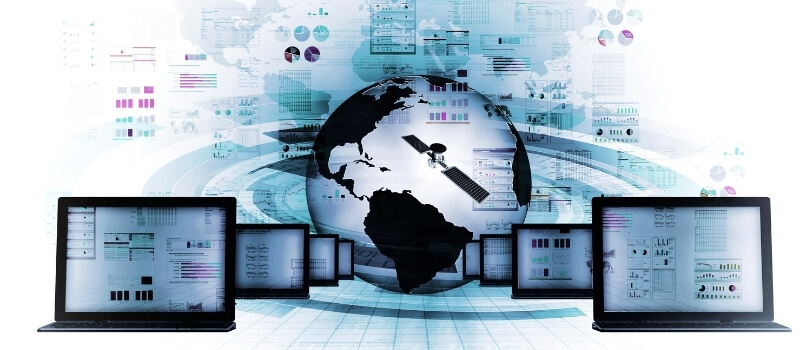 We cater to the below category of organization in this industry:
Fintech Companies: We provide our services to all companies that provide financial services using the latest technologies.
EdTech: The education sector is swiftly going digital and adapting to technological advancements. Post covid era, Education became one of the most influenced sectors due to Information Technology. We help the educators with all their consultancy and compliance issues that emerge due to the increased scope for the educational organizations.
SaaS Companies: We cater our services to the companies which are involved in providing Software as a Service (SaaS).
IT Security and Management: While these business ventures keep all the IT Systems secured and protect from data breaches and ransomware, we assist them in securing their financial, compliance, assurance and, taxation-related requirements.